Hey friends!

I'm curious. How often do you mask?

For me, I mask twice a week, once with a clay mask to draw out dirt and toxins and the second time with a sheet mask to replenish my skin with nutrients. I used to rely on clay masks during my pimply days but as my skin became better, I saw the importance of also feeding the skin with nutrients as well.

Thank goodness feeding the skin with nutrients need not come with a hefty price because all the Korean and Taiwan sheet masks are affordable. Today, I am going to introduce to you another set of affordable masks that you can try - Guardian Facial Masks.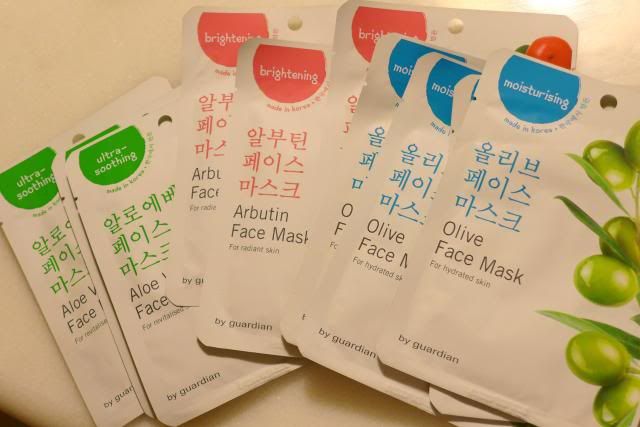 Yes, I'm talking about our local pharmacy, Guardian's house brand masks. Guardian had provided me with a generous number of masks for different skin needs so I shall review them here. Let's begin with...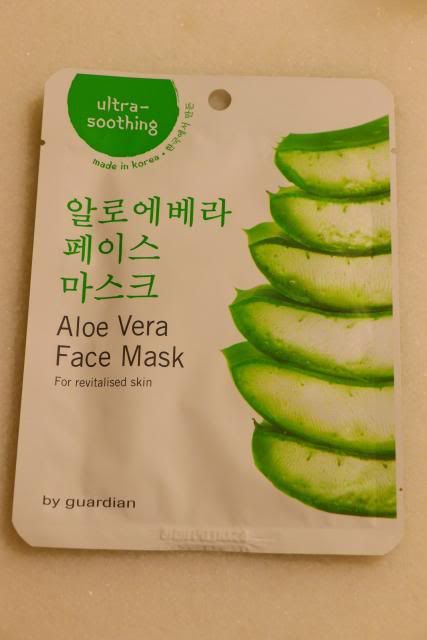 Aloe Vera Face Mask
Aloe Vera is a vital ingredient for soothing sensitive skin and this mask series was by far my favourite.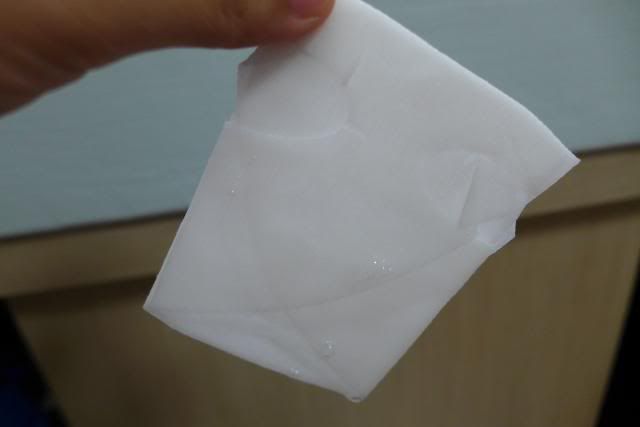 The sheet mask was a rather thick mask soaked with essence. I placed it on my face for 15 minutes and allowed my skin to absorb the nutrients.

The process was super calming and the moisture level was just nice for me. The lovely aloe vera smell was also a huge plus point and I would say that this is the most suitable mask series for me.

So people with sensitive skin, aloe vera is the way to go!

Next....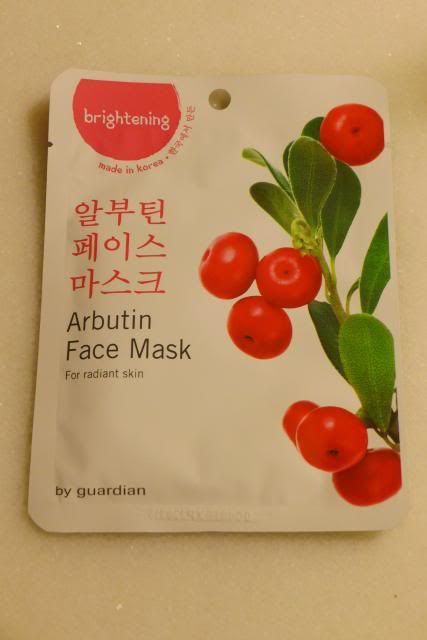 Arbutin Face Mask
If you've read my entry on Hada Labo's Arbutin Whitening Lotion, you would know that Arbutin is often used to brighten tired and dull skin. It also helps to prevent the formation of melanin, thus leaving the skin with a radiant glow.

I am exceptionally thankful for this mask because it has been a face-saver for me after a week of exhausting work that left me looking very cui. It was slightly more moisturizing than Aloe Vera Face Mask and I love the fact that it rejuvenated my skin after I removed the mask from my face. I certainly didn't looked as tired as before after using this. :D

Last but not least...
Olive Face Mask
When I saw this mask, I was thinking 'Oh shit, olive oil!'. Olive oil normally doesn't go well with my skin because it's far too oily for my liking.

Olive oil is very moisturizing and perfect for people with dry skin types because it helps to lock in a lot of moisture. It was definitely the most moisturizing mask series of the lot and my least favourite but it wasn't as bad as I thought. Definitely no uncomfortable oily feeling or excess serum dripping off my face.

I guessed it was also because I was using this mask at a period when my skin was dry and flaky so it helped my skin at the right time. Otherwise, I wouldn't recommend this mask series for oily/sensitive skin types.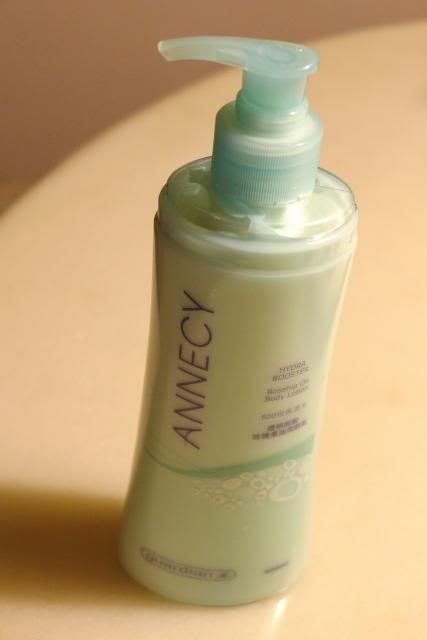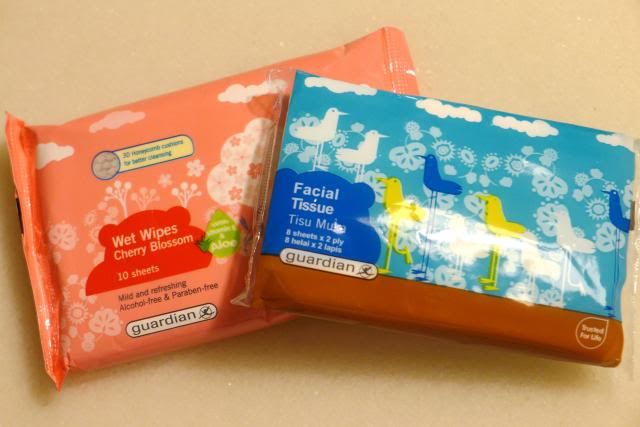 Besides face masks, Guardian had also sent me a huge bottle of body lotion, facial tissues and wet wipes as additional gifts. That's super sweet of them! Thank you!

I have another skincare review coming up so look out for the next entry! Thanks for reading!

Disclaimer: Reviews are based on personal experiences.